Which Cheese Grade Is Best For You?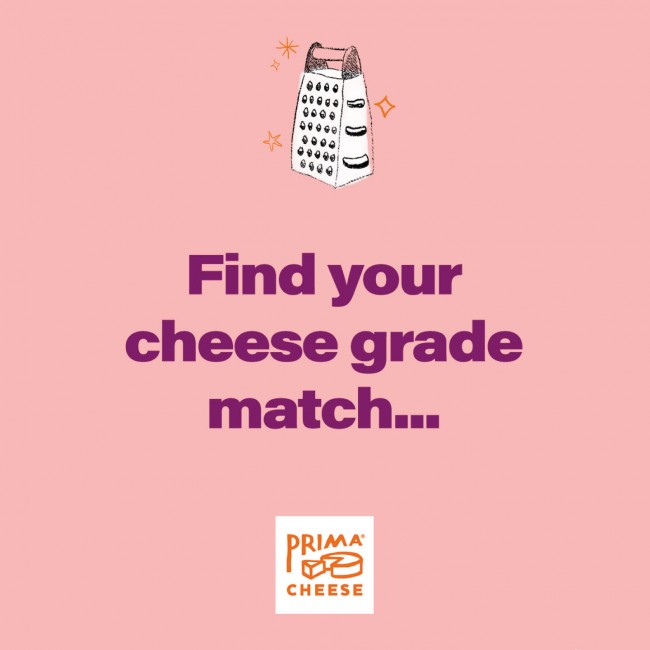 Whilst all of our cheese products are brilliant (if we do say so ourselves), our cheese grades give customers the choice of different qualities and price points.
If you're unsure which cheese grade would be best for you, our team can help you discover the perfect product. Give them a call on +44 (0) 191 521 0101.
You can also find out more about our cheese options on our Products page.