Prima in a nutshell
Established in 1996 with a strong family heritage at the heart of the business, Prima Cheese is one of the biggest cheese processors in the whole of the UK. We are a dairy processing company specialising in cheese used predominantly for pizzas.
Our story
We are a family built on heritage
… and dairy of course. Here at Prima Cheese we are proud to have a strong family heritage which has been the backbone of our business since day one. Providing solid values which are prominent through the entire structure of the organisation, and the day to day running of the company.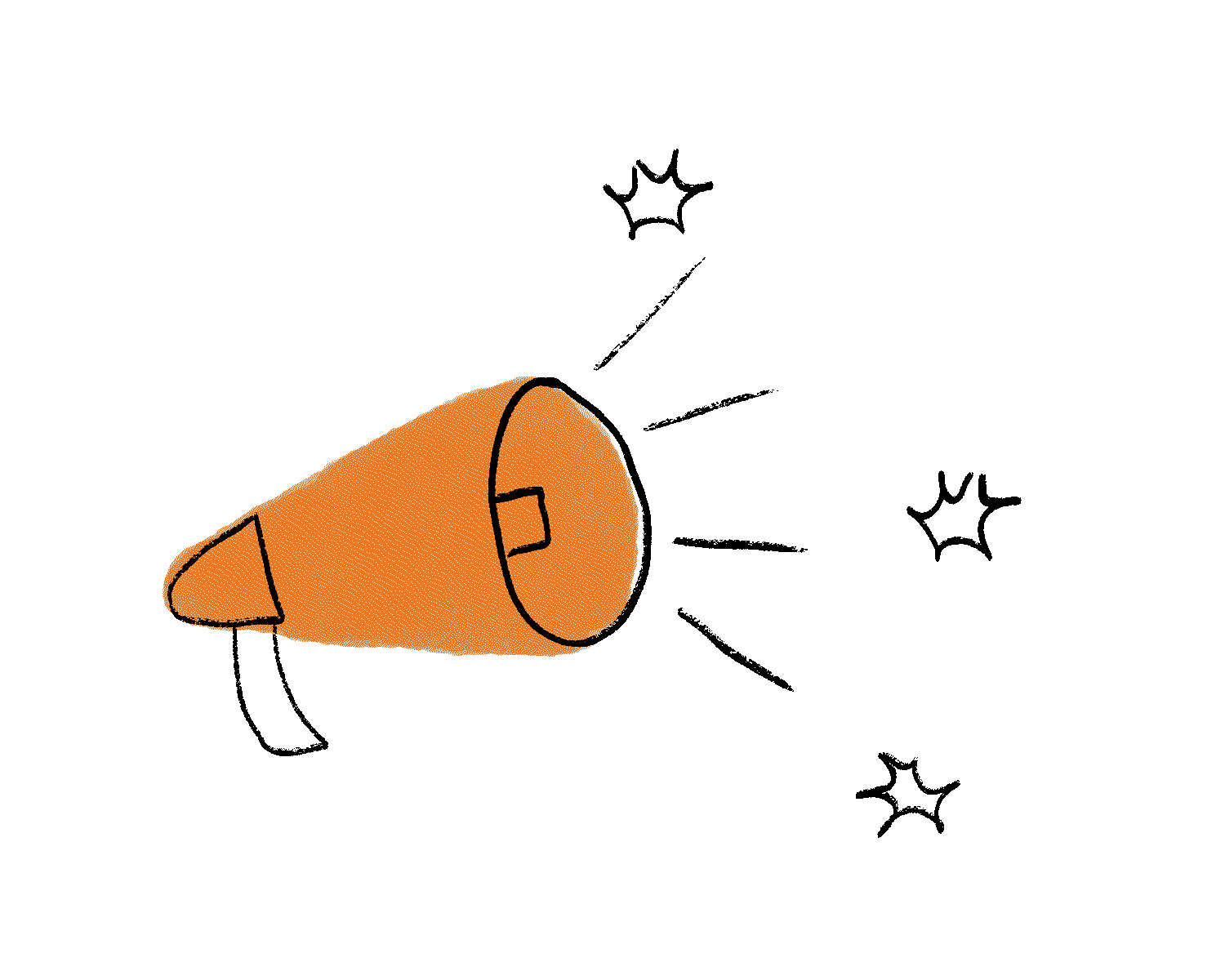 Our team
We invest in our people
We believe in giving our employees the opportunity to grow within the company. Many of our Production Managers and Supervisors have been promoted internally and employees developing their skills across different departments is encouraged. We have also implemented various training programmes for our management teams.
600

tons of cheese leaves our site every week

170 +

staff work around the clock, 6 days per week

6,000,000

pizzas are topped with our cheese every week in the UK

50 +

we export our products to over 50 countries worldwide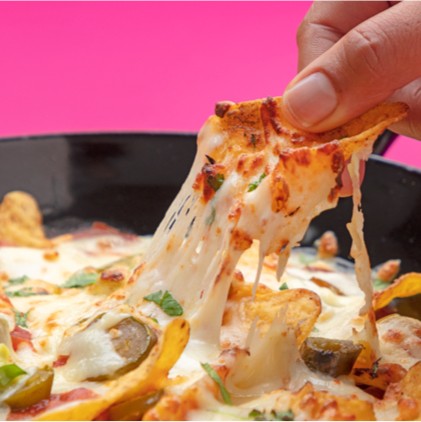 A bit about us
Here's a brief introduction into the who, what, how and where of Prima Cheese
Who we are

Prima Cheese is a vast growing food production company, built from the foundations of a strong and proud family heritage.

We specialise mainly in Pizza Cheese which is our core business, but have diversified into the supply of other dairy products primarily for the foodservice and food manufacturing markets.
What we do

We're the UK's leading cheese processor, grating, shredding, dicing, slicing and blending specialist pizza cheeses, mozzarella, cheddar and analogues to create the perfect melty cheese products for all your culinary creations.
How we do it

Our 5 state of the art production lines, decades of experience and an obsession with cheesy goodness means every single batch of Prima cheese melts, cooks and stretches perfectly. Our dedicated QA & QC departments ensure everything that rolls off the production line is tested, checked and tested again to ensure quality and consistency.
Where we supply

In short... everywhere! Our own fleet of trucks deliver to every part of the UK and our export team can ship our products to all four corners of the globe. We exclusively supply wholesalers and specialist food service retailers to ensure the best restaurants, takeaways and venues receive the best cheese around.
Our factory
Our facilities are state of the art
We continually invest in our facilities. Our expansion project started in 2017, taking us from 30,000 to 70,000 sq/ft was completed in 2020. The incorporation of state of the art machinery and warehousing increased productivity and output by 150%, creating an additional 30 jobs.
Our awards
We are multiple award winning!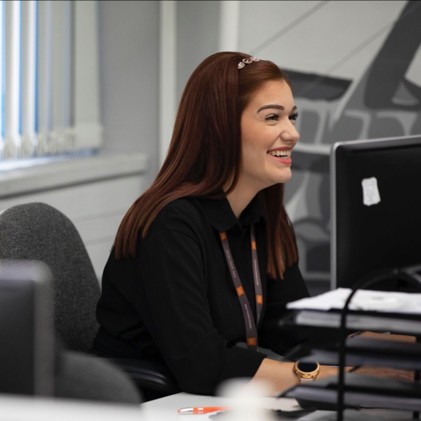 5 reasons why Prima Cheese is so grate
There are of course more but we imagine you haven't got all day to read them
Our dedicated team are on hand to help

Our UK sales team will be your first point of contact if you have any queries. Our friendly staff will assist you with any questions relating to bookings, product information, pricing or existing orders.

We pride our self on providing great customer service, we have a 90% approval rating from our customers.
We operate our own fleet

Our fleet of HGVs travel the length and breadth of Britain, travelling enough miles in a year to circle the globe 23 times! Running our own fleet ensures we can deliver your cheese in style, ensuring you get your vital deliveries on time and with care.
We deliver all over the world

Our dedicated Export team are experts in global markets and know exactly how to get the best Prima products to customers around the world. From creating custom blends to suit local tastes to producing bespoke products for international consumers, speak to the team today to start importing with Prima.
We are serious about quality

Our on site test kitchen whirrs away 24/7 to ensure every single batch of cheese is as perfect as the last one. We cook the cheese in the same way chefs and cooks in restaurants, takeaways and venues do, to ensure it all works perfectly. We're BRCGS accredited too which means we operate to the highest and strictest hygiene and food safety standards.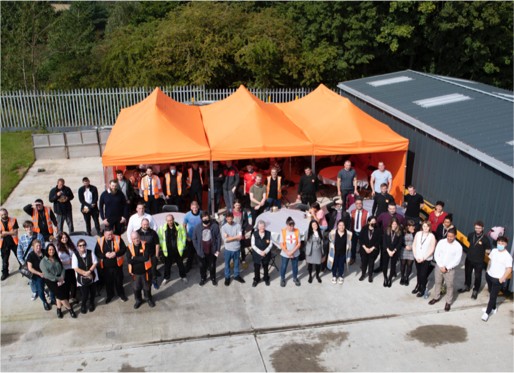 Our team
Our team, more like our family
When you join Prima Cheese, you become a part of the family. We value our people and the work they do.