We are Prima Cheese and we are cheese obsessed
We process cheese and turn it into the perfect ingredient, distributing to partners all over the world. Prima Cheese is one of the biggest cheese processors in the whole of the UK and chances are, you've probably eaten our products without even knowing it!
We are more than a big cheese grater
State of the art kitchen and labs make the perfect setting for creating and testing
Dedicated team perform thorough quality testing and assurance, nothing gets past them
Unique blends and recipes resulting in the creation of our groundbreaking products
We use science to create the perfectly melty products with the right consistency
Our process
We are big, we are global, we are cheese experts
Our incomparable blend of products offers versatile dairy solutions for foodservice and food manufacturing services.
Global exporting
We offer worldwide distribution and are the trusted partner of many across the globe
Expert manufacturers
We are dedicated cheese processors, offering a whole range of cheesy formats
Co-packing service
We can process, package and distribute with your company's custom branded labels
About us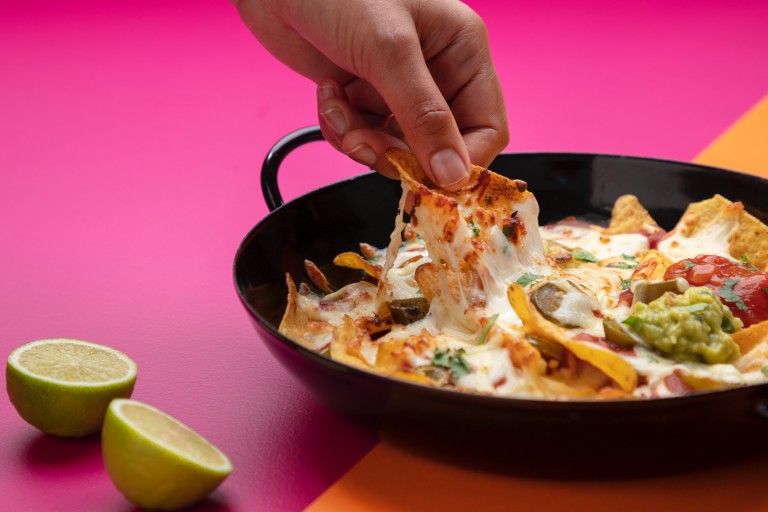 Make your own Mexican cheesy nachos
Follow our recipe for the perfect cheesy nachos. Great for sharing at parties or even as a snack for one.
See recipe