Our process
How does it all work?
It all starts with a block
We work directly with dairy giants and cheese innovators to buy groundbreaking cheese and analogue products which arrive to us in big blocks. The raw product is quality tested before it moves to the factory.
It's then time to process
Our unique blends and recipes are designed with precision and loaded onto the machines.
We blend and process the cheeses into perfectly melty products, constantly checking the quality and consistency.
We don't forget packing and testing
We carefully pack the product and pass it through further inspections before it goes in the box.
We thoroughly test everything that comes off the line in our state of the art testing kitchen and labs, ensuring it cooks, melts, stretches and behaves perfectly.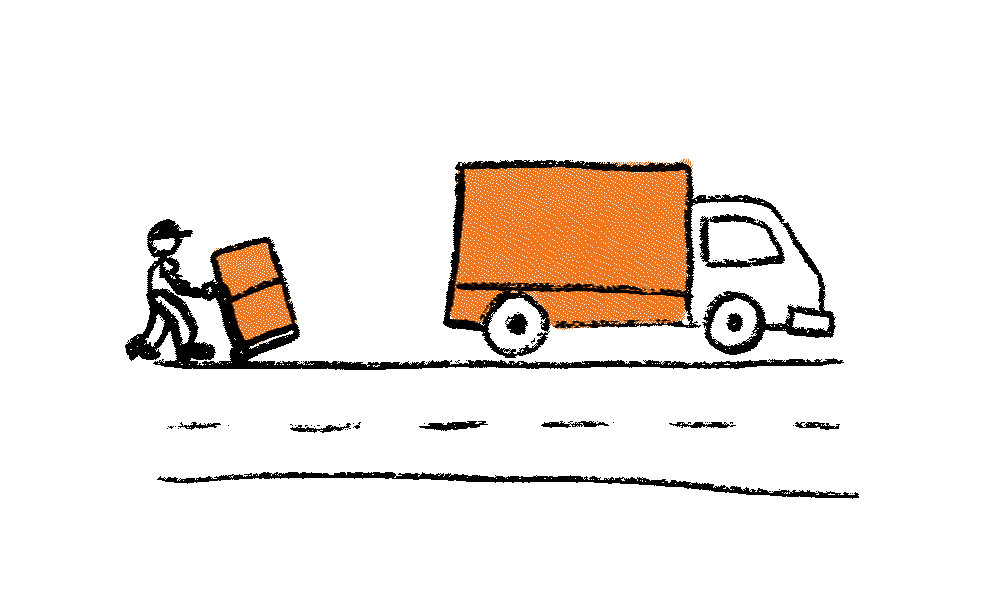 Stored, sealed, delivered
We store tons of cheese in our state of the art chillers and freezers, loaded perfectly by our Warehouse Team.
Our own fleet of Prima trucks and containers for our export customers are dispatched.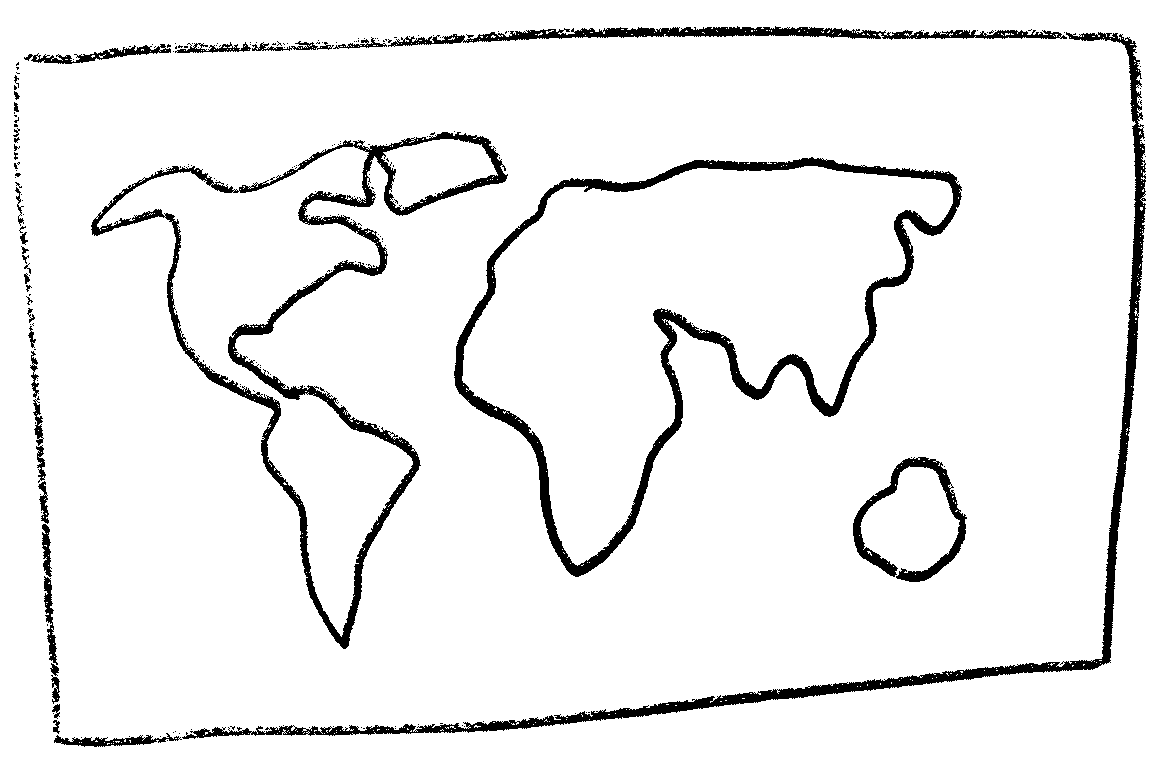 Global Sales
We deliver all over the world
Since we established our Export department in 2011, Prima Cheese has successfully grown our interests in partnering companies located in many countries within Europe, Middle East, South America, Far East and Asia. Contact our experienced Export Sales Department for more information.
Ordering process
Creating an account
Step 1
Fill out an account form
Please advise of any strict opening times and warehouse booking systems we need to be aware of. You can find our account form below these steps
Step 2
Form processing
The account form will be sent to the finance team with details of customer credit request
Step 3
Prima credit control
The team will act upon the instructions of the insurers and advise you of the terms offered
Step 4
We're done!
On receipt of the first order, your personal sales coordinator will confirm your order details and advise on the delivery day
Account form
Creating an account has never been cheesier


Choosing your cheese
Let us help you find what you need
As we are cheese specialists, we have a vast knowledge of cheese, and how it works in so many different products, from the way it melts to the way stretches.
Our blend builder tool can help you find the perfect cheese based on your food range needs and budget.