Prima House turns solar power on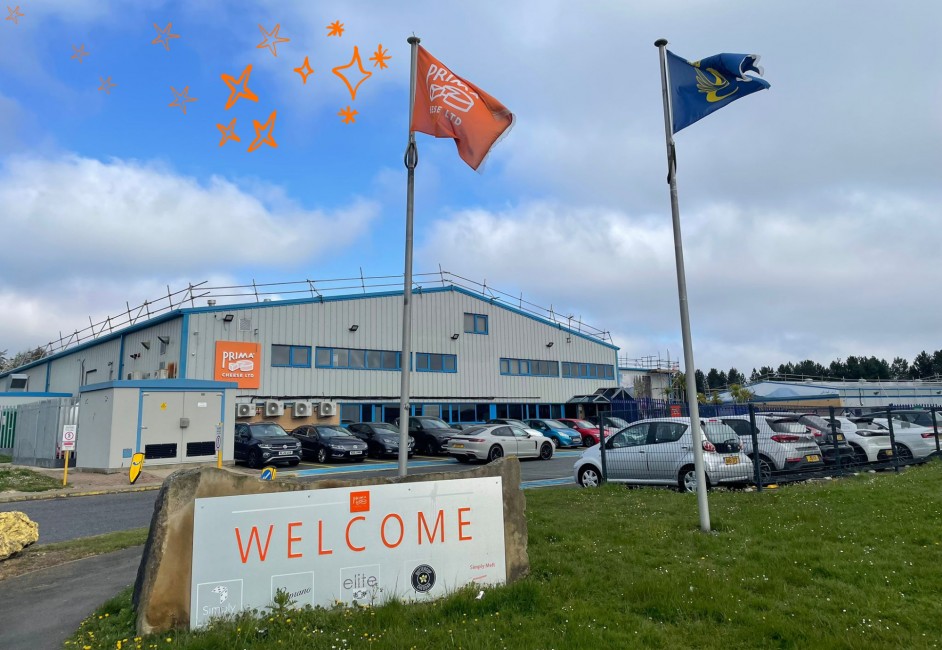 We have some new additions at Prima House.
What's happening at Prima House?
If you have visited us over the past months you may have noticed that there is something interesting happening up on the roof other than our daily seagull activity 🧐
We are de-LIGHTED 💡 to reveal that we are having Solar Panels installed across the entire site. This is a project that we are extremely passionate about and are always looking for ways to invest in the safeguarding of our environment.
By reducing our CO2 emissions and carbon footprint across the business, our solar panels will enable us to generate 399,012kWh per annum contributing to 78.5% of our own electricity demand AND offsetting 187,515kg of CO2 per annum
✅ That's green credentials to be proud of! And its only the start …