Part of the Prima Family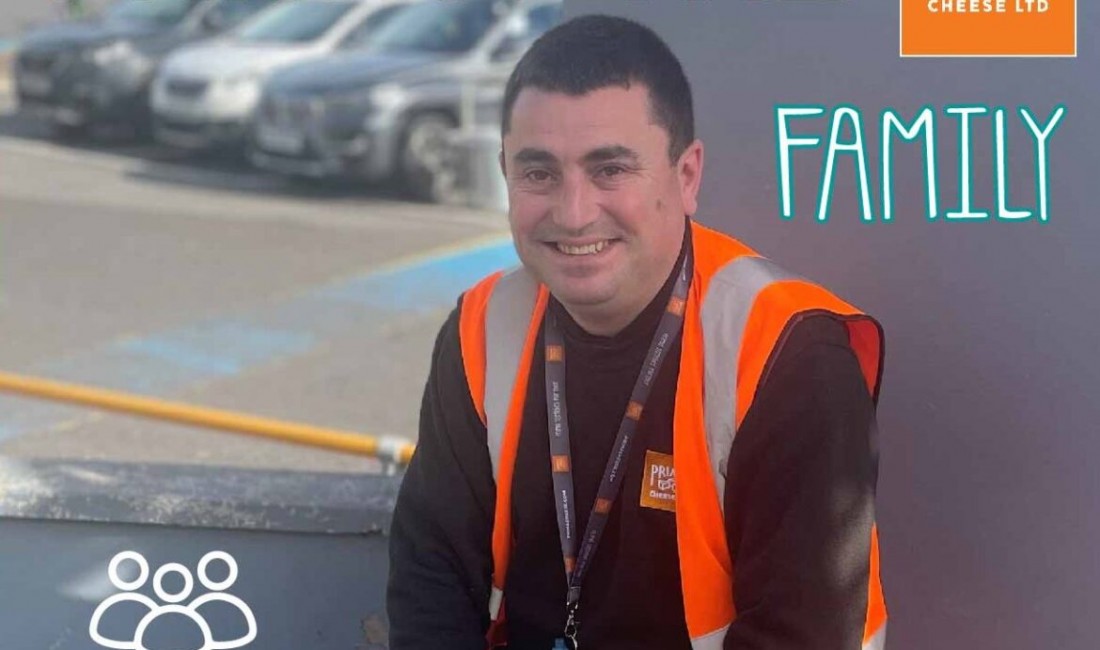 At Prima, we pride ourselves on the ability and dedication of our employees. The journey of each member in the Prima team is different but each one is just as important as the next.
Darran started his journey 3 years ago as a line technician then a line leader and in that time has now progressed to being a shift supervisor.
He was approached by the production manager after a year of hard work and offered the chance to take the step up and progress at Prima. "I have progressed from a line leader to a shift supervisor, I said I would give it ago and the rest is history"
After his old job was becoming too much for him, Darran had an interview at Prima and took the leap to move from retail to food production, he told us how in his three years at Prima he has "gained so much knowledge regarding the food manufacturing business and have had so many skills passed on to me."
As a shift supervisor part of Darran's role, as well as organising the shifts, is making sure that the plan in place is followed so that customer orders go out on time. This is important to ensure we are reliable for our customers and their needs, aligning with our core values, "consistency, quality, and service".
A huge part of Darrans day is "just trying to make sure that production runs as smoothly as possible." His commitment to this and the support he offers on a day-to-day basis, has allowed him to become a credit to the team.
The competence and capability of the production teams, allows Prima to run efficiently and fulfill the orders of our customers, who without, Prima would not be.
"While the job comes with the pressure to fulfill orders etc., I enjoy the people that I work with, which makes the day easier. Everyone just seems to get on with each other, and that isn't just in production it's across the whole company."
The family ethos is an important part of Prima, from being a family-owned and run company, to building a business where the employees are one big family. This mentality runs through every aspect of prima. "If you are struggling, all you have to do is ask and someone will be there to help you. People won't just turn their back on you".
At Prima, we hope our family values translate along the whole chain all the way to our customers.
Darran is just one of the many examples of those where dedication and work hard has translated to them seeing the progression that Prima can offer them, and we couldn't be happier to have Darran as part of the Prima family.