A perfect score for Henedita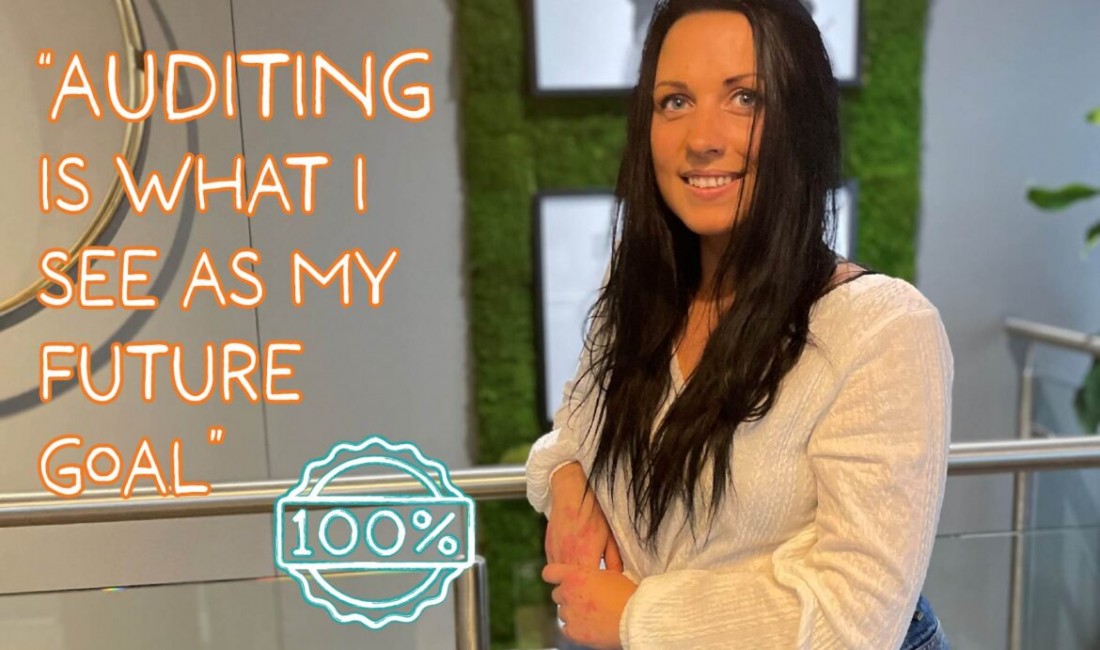 At Prima, we are always looking at how we can better our processes just as much as we help our staff to progress and increase their knowledge.
Henedita is our Quality Control manager here at Prima and we are so pleased to share that she recently completed her Internal Auditing course receiving a mark of 100%.
The course took two days to complete and involved different people, varying in departments from multiple food manufacturing companies, Henedita said, 'It involved team working in groups, case study analysis as well as conducting an audit in the workplace, which was the main assignment. It helped me to see things from a different perspective and opened my mindset in how to improve the internal program system that we have currently.'
Having Henedita complete the course means that Prima will now be able to audit our internal systems and help other departments in improving, understanding, and complying with food safety and quality requirements.
Henedita works closely with our suppliers; passing the auditing course officially allows for her to conduct supplier visits and audits, which will be helpful in understanding the processes of our suppliers as well as their compliance.
We're always looking for ways to improve, and this new step for our Quality Control & Assurance department reflects our core values of "quality, consistency and service".
Henedita said, "Auditing is what I see as my future goal. It is something that I was always interested with and wanted to pursue. Auditing your own systems as well as the suppliers – helps evaluate and improve your initial knowledge, areas of interest – and it benefits the company."
Once again congratulations Henedita, we are all excited to see where your future leads.