We Are The Processing Experts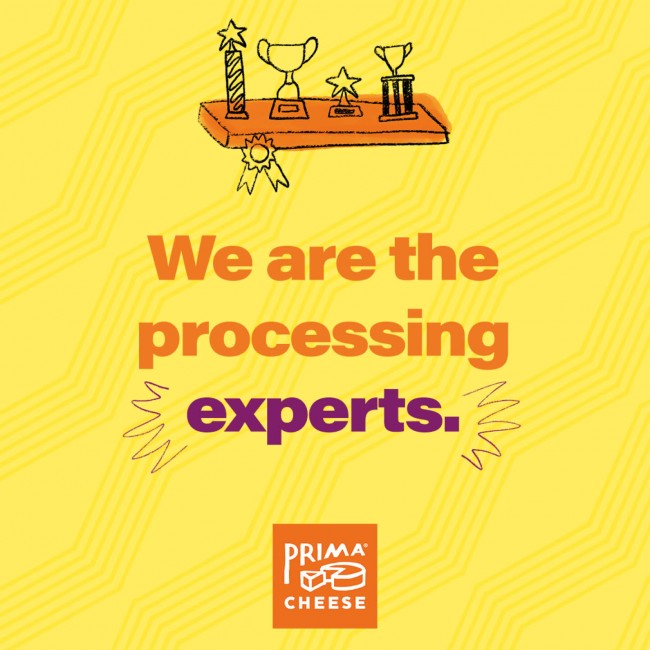 Here at Prima Cheese, we're experienced in processing cheese to produce perfectly melty products for pizza and a variety of other food products.
That means dicing, slicing, cubing and shredding blocks of cheese, as well as creating superb dairy blends depending on our customers' unique requirements.

It's cheese processing at its finest!