Spend the day with our Engineering team!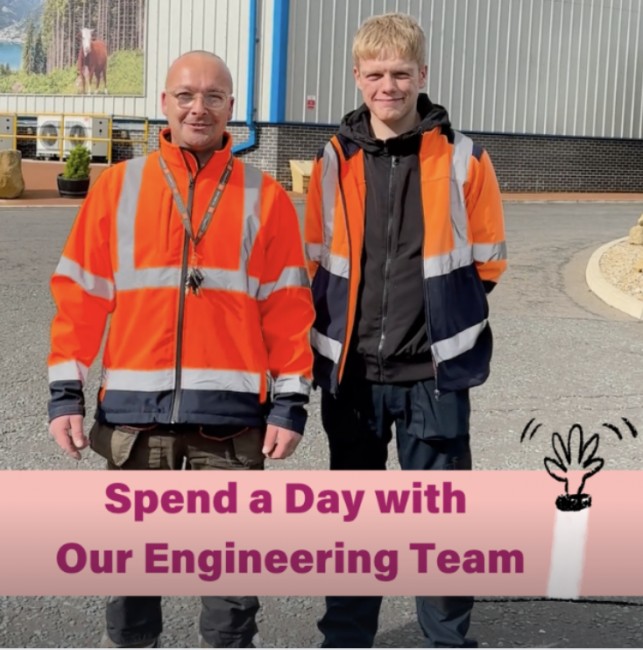 A little peak into the day of our Engineering Technician Steven and new recruit Jordan!
Their day always starts with a hand over from the previous shift and a check of the agility system for any open jobs that need attention.
We do all welding and fabrication on site and on this day Steven was giving Jordan some training! Jordan was also trained how to successfully print and complete PPM (planned preventive maintenance) on one of our assets.
Between jobs our Engineering team also have facility check around the site to ensure everything is working in tip-top condition!
Which department should we follow around next?