Introducing Burger Slices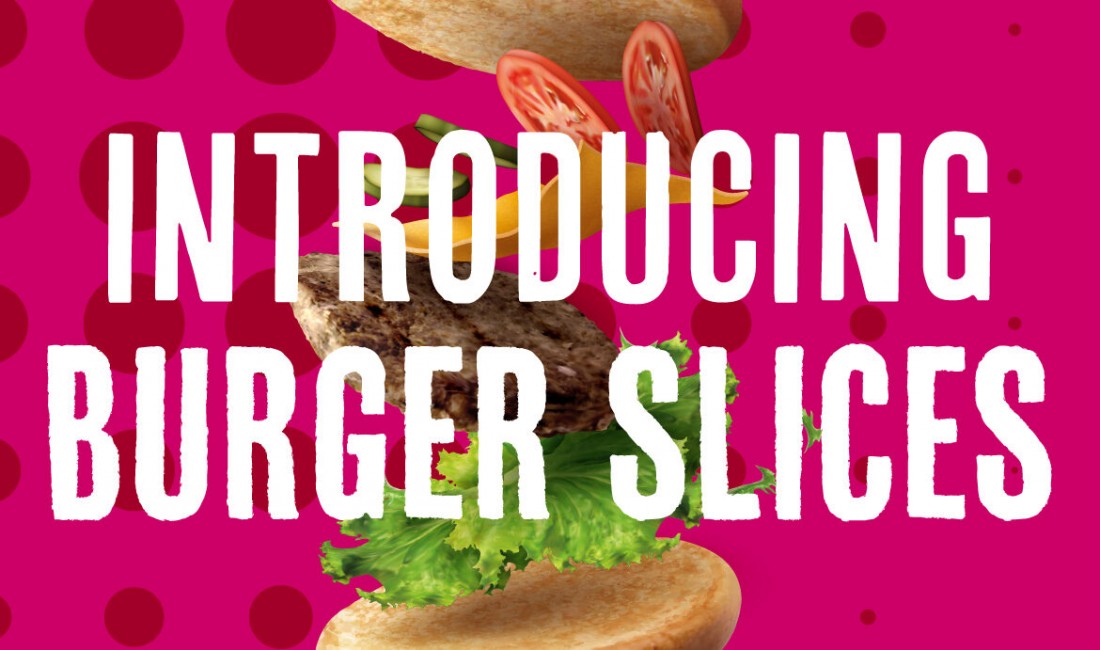 We have some exciting news that we have been keeping to ourselves but it's finally time to share…
Introducing the launch of Prima BURGER SLICES!
At Prima, we love to listen to customer needs and wants so we can fulfill these demands. Our customers asked for a product that would be high in quality yet offer amazing value, so here it is.
Our new burger slices. Because a burger without cheese is like a hug without a squeeze.
The goal at Prima is to persist in disrupting the market with products of high quality that will continue to surge through the doors of our customers.
Our new product is not only excellent value but also, non-GMO, vegetarian, gluten-free, AND has a shelf life of 18 months – all without compromising on quality!
The beautiful melt of these burger slices will let each customer experience the perfect happiness between two buns.
Our burger slices will deliver the exquisite taste and creamy finish that you would expect from a Prima product while being great value for money.
We followed our hearts, and it led us to cheeseburgers. We can't wait for you to be able to try them – please contact a member of our customer care team for more info on 0191 521 0101.