Prima in Paris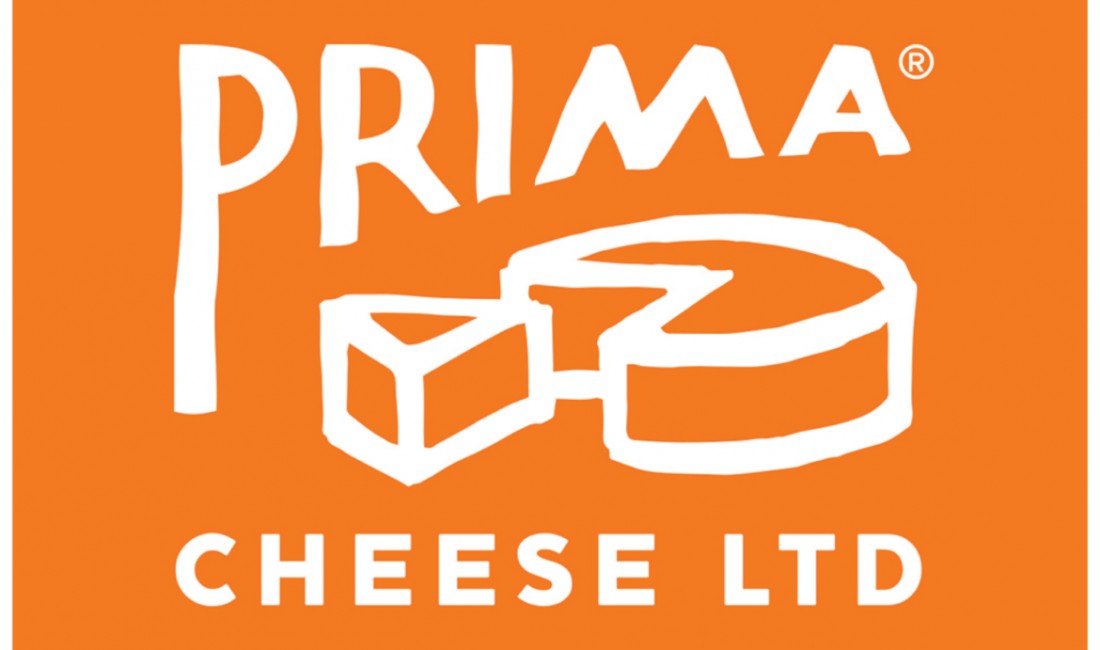 Our Co – CEOs have been in Paris this week visiting the #SIAL exhibition to see what's going on in the world of international food and drink.
They had a hectic time by the looks of it, meeting with customers, friends, and suppliers to discuss new exciting ways businesses can collaborate and grow, which is what partnerships are about.
We asked Nagma Ebanks Beni what she thought of her visit to SIAL,
"We always get something out of being at these international exhibitions and this year SIAL did not disappoint. We saw some inspiring innovations in food technology and picked up some useful ideas on how businesses can showcase themselves to stand out on the world platform".
Nima Beni also commented,
"It's always a pleasure to meet with customers, friends, and suppliers at SIAL. We look forward to developing business in some new destinations worldwide , as well as increasing existing business. Exciting prospects for our company."
That's a wrap for this year at SIAL Paris, we look forward to participating at Gulfoods in Dubai next February 2023!